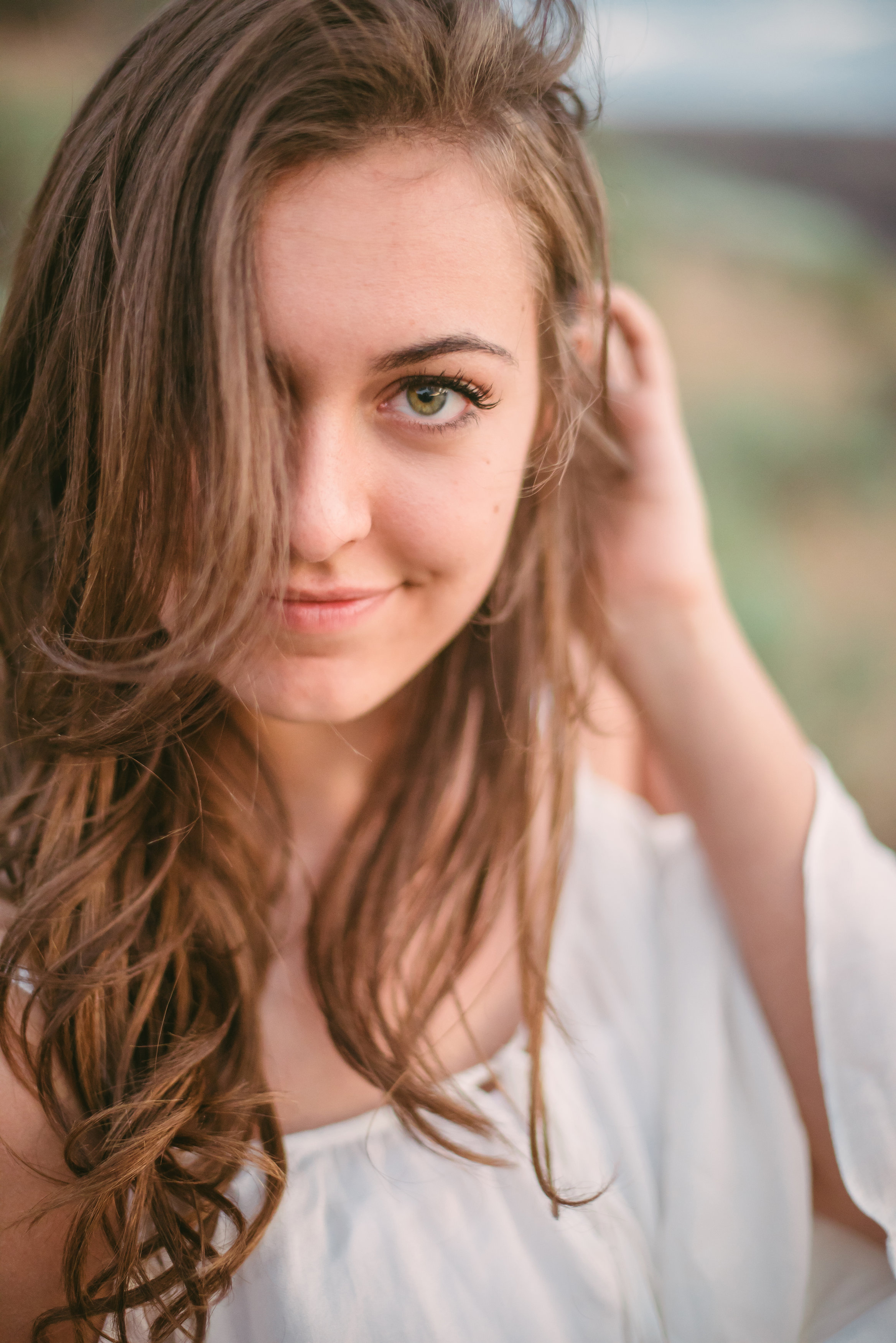 This life is too beautiful not to capture.
Therefore I normally have my camera on me everywhere. I take crazy, low-budget trips to backpack Europe or intern in LA for the summer to grow artistically and then spend the weekends at Joshua Tree or the beach. Welcome to my rather not-so-private photo diary, where I capture people, places, and whatever else I come across here on the West Coast!
Hi, my name is Hannah Skalleberg and I am the creator of Hannah Swede. Welcome!
I'm really not one for words so I'll keep this short! I started taking photos since I got my first Nikon camera for Christmas freshman year of high school. It didn't really become a serious thing until summer of senior year of high school when a friend asked me to capture her senior photos in my back yard. Word slowly started to spread and before I knew it, I was trying to figure out how to run my now third business! Raised by two entrepreneurs, my parents were my biggest supporters in getting this whole business going, including many friends, family, teachers and professors.
I am currently a studying in Arizona for a masters in Medical Anthropology. My plans are to move abroad after graduation and persue my Swedish citizenship.
Find me on Instagram: @hannahswede